We bring our experience to your expertise
With its 210 employees, n. schlumberger designs, manufactures, assembles, erects and provides the customer service for its machines.
n.schlumberger's strategy is based on a Human Resources policy that encourages initiative, teamwork and respect for others.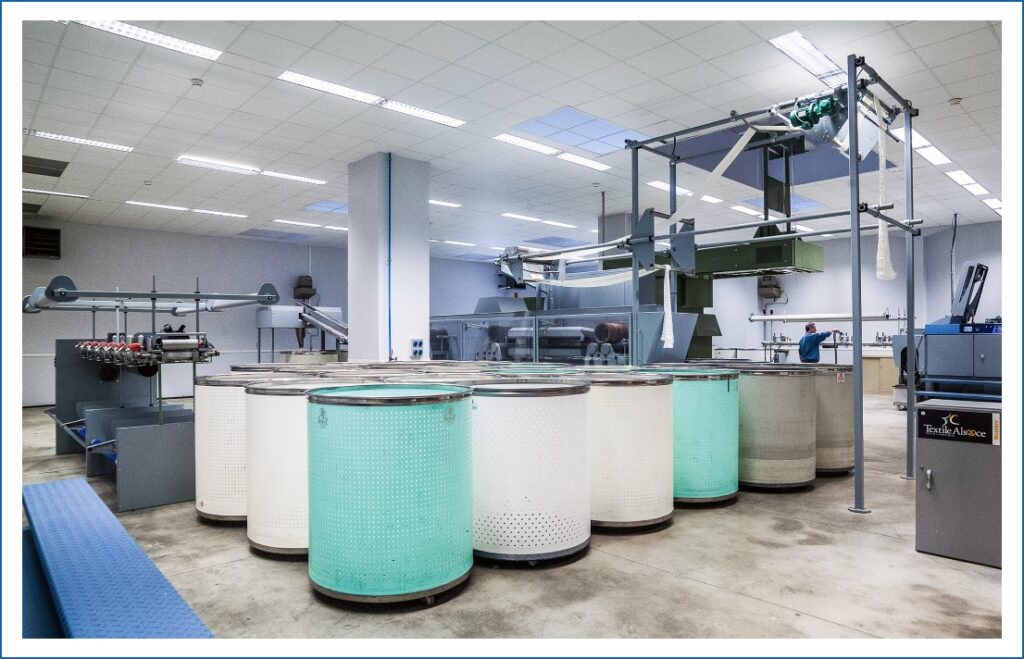 Engineering & Design Department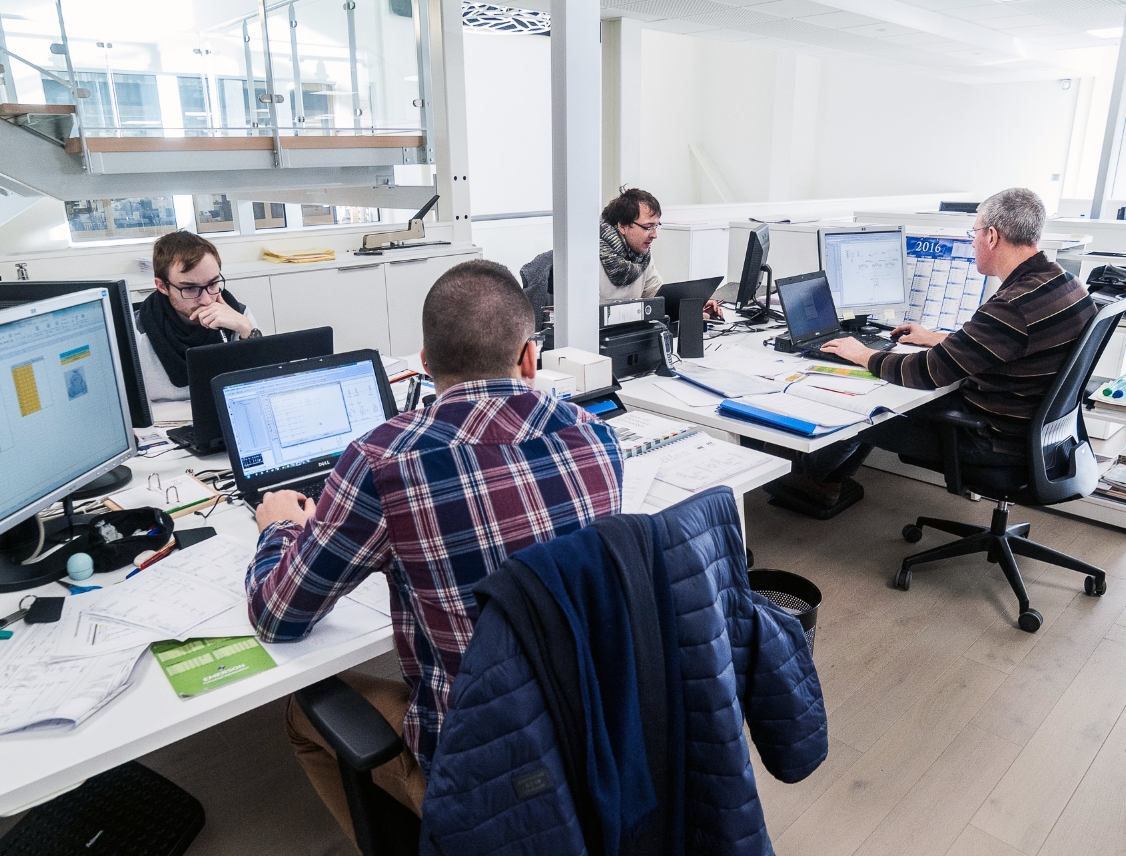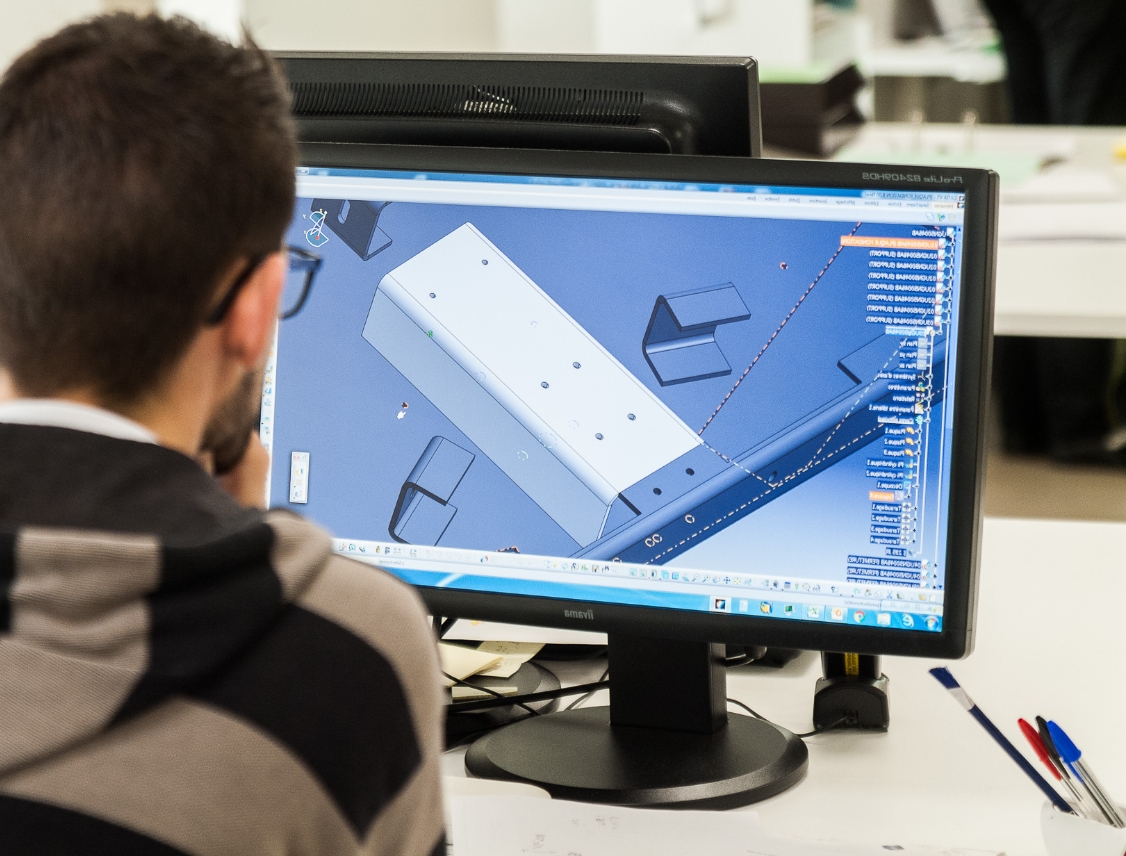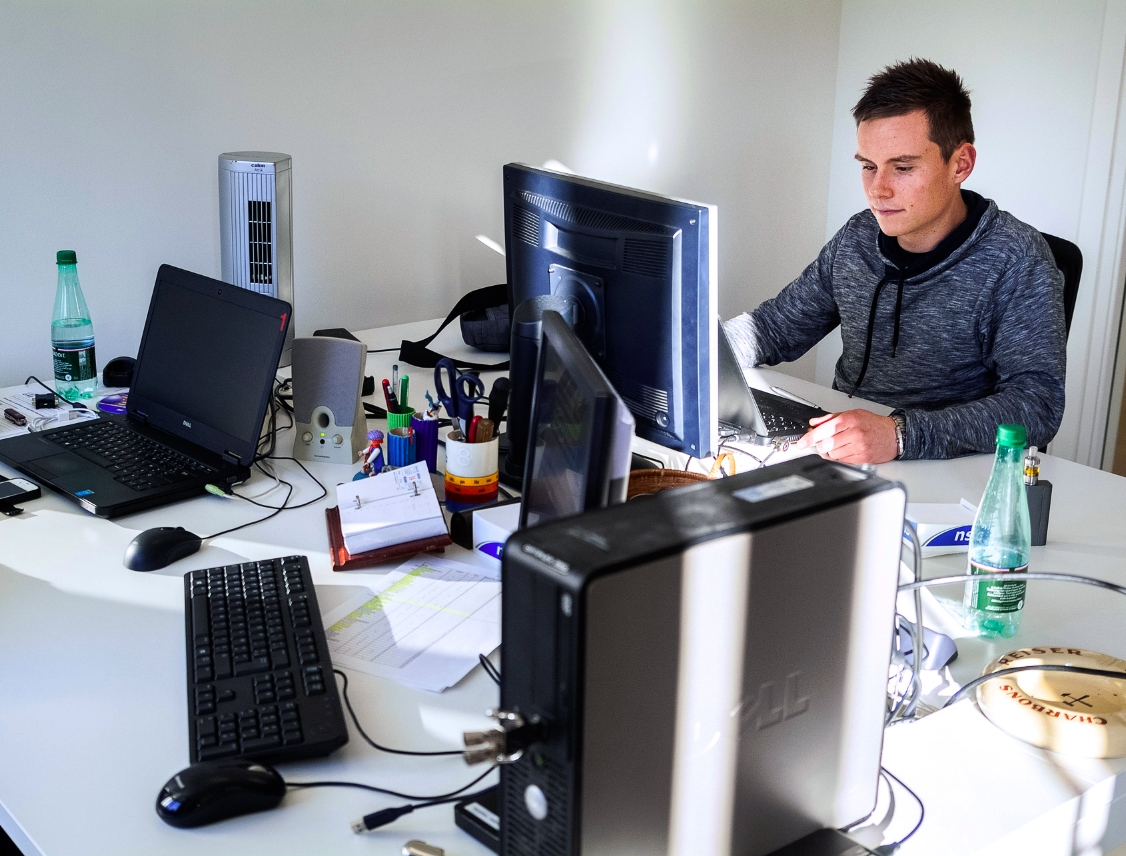 The Engineering and Design Department at n. schlumberger is staffed by 20 engineers and technicians with expertise in the fields of mechanical, textile, electrical and electronic engineering.
Bolstered by its expertise and tradition of innovation, n. schlumberger's Engineering and Design Department handles every mechanical, electrical, electronic and IT aspect of machine development. Since 2000, the Engineering and Design Department has been using the CATIA CAD software for every aspect of development.
Thanks to the versatility and cross-functional skills of our project teams, n. schlumberger's Engineering and Design Department is able to develop new applications and processes, particularly for technical textiles (aramids, stainless steel, carbon etc.) and bast fibres.
According to precise specifications, its engineers and technicians design, manufacture, perform initial internal tests and then install and monitor machines at customers' facilities. They also produce all the technical documentation supplied with each machine (user manuals, wiring diagrams, pneumatic diagrams or spare parts catalogues)
The other mainstay of n. schlumberger is its production floor. Located in a historical birthplace of the textile industry in Guebwiller, France, the 20,000 m² shopfloor includes all the machining, heat treatment, sheet metal, paint and assembly workshops as well as its support services (logistics, methods, quality and shipping).
Thanks to its staff's expertise, n. schlumberger production facility is perfectly calibrated to industrialise the machines of tomorrow within the context of Industry 4.0.
The new industrial organisation of n. schlumberger based on Lean Manufacturing, redesigned a compact and efficient factory, organised around the logistic flows.
n.schlumberger is triple certified for its Quality, Safety and Environmental management systems (ISO 9001, ISO 45001 and ISO 14001).
Carrying on 200+ years of tradition, it passes on to new employees the high standards that have made the company's reputation.
In order to continue to be at the forefront of innovation and to ensure its future, n. schlumberger facilitates the employability of young people by recruiting and training apprentices in various trades every year.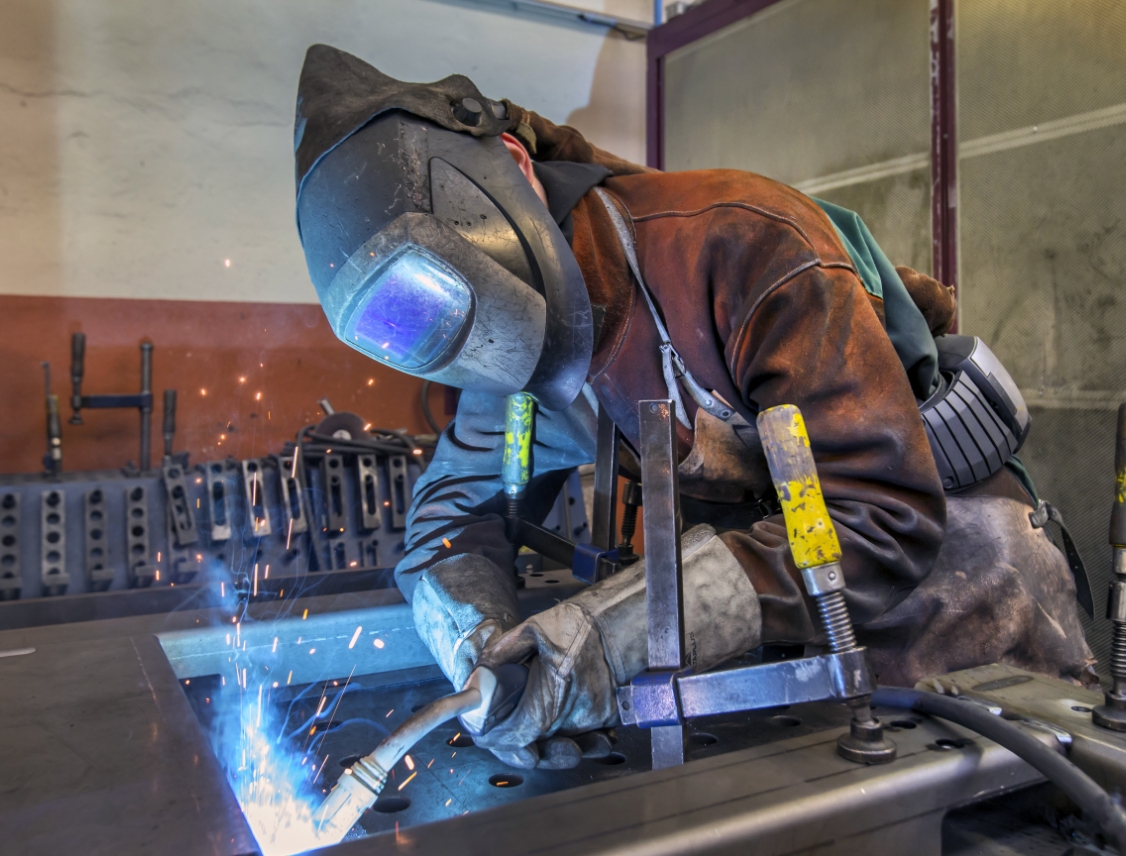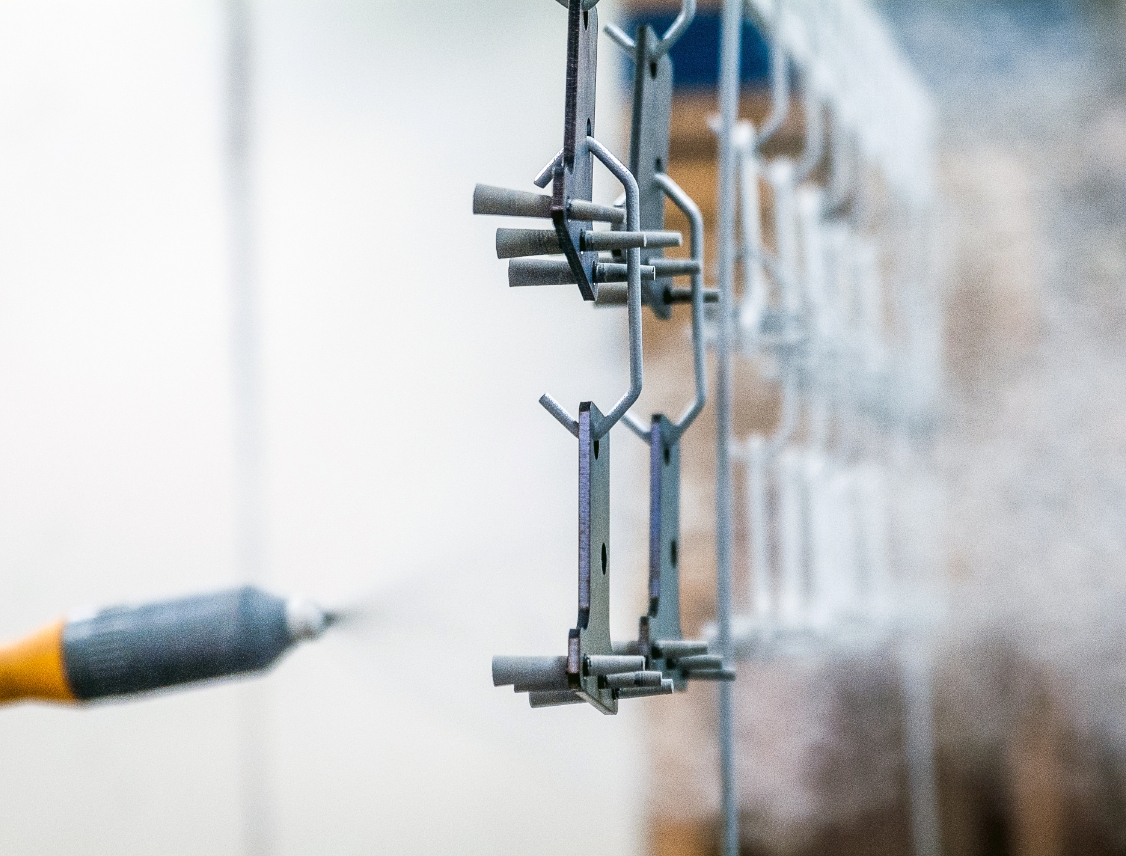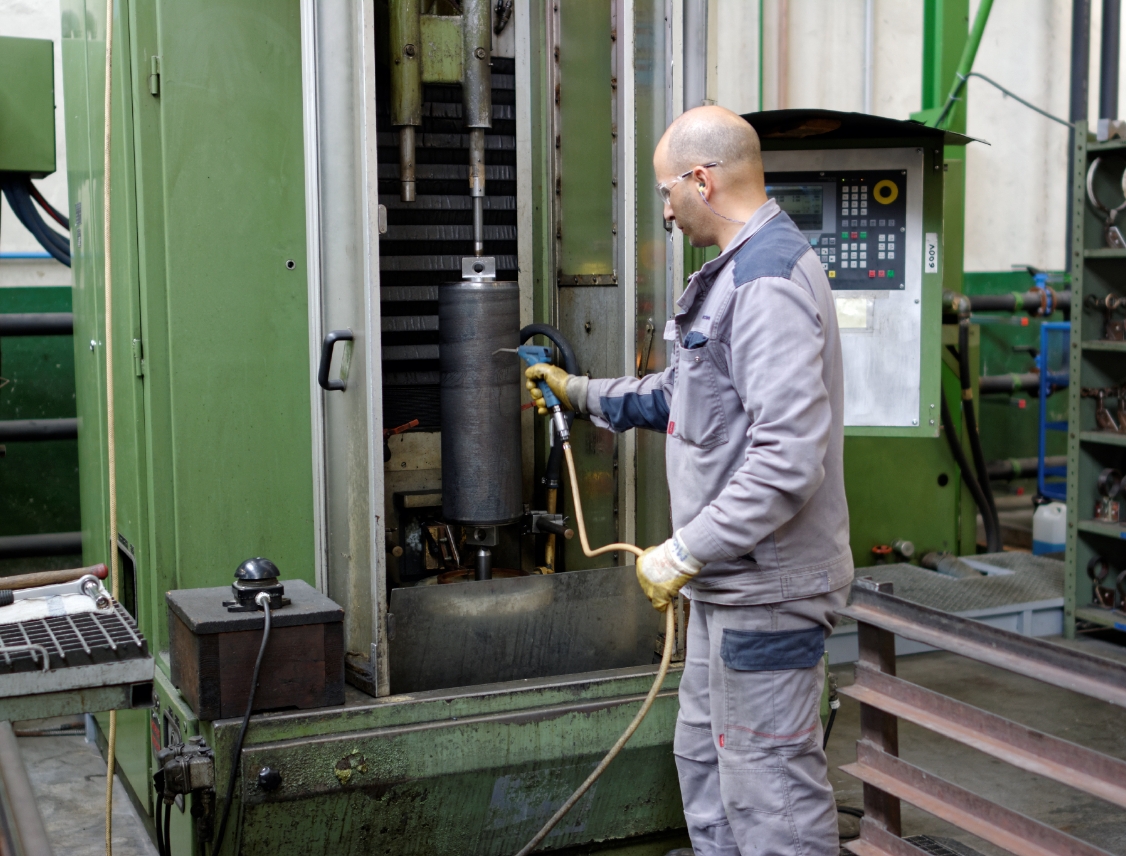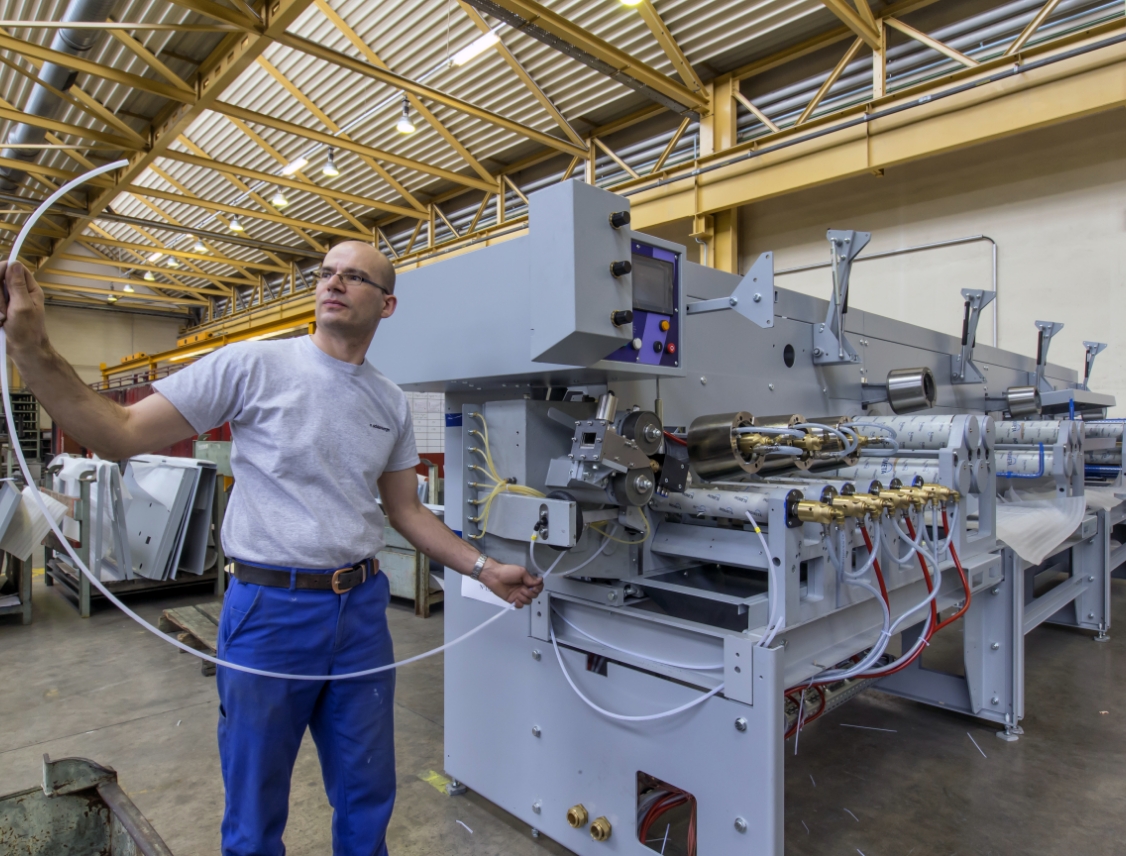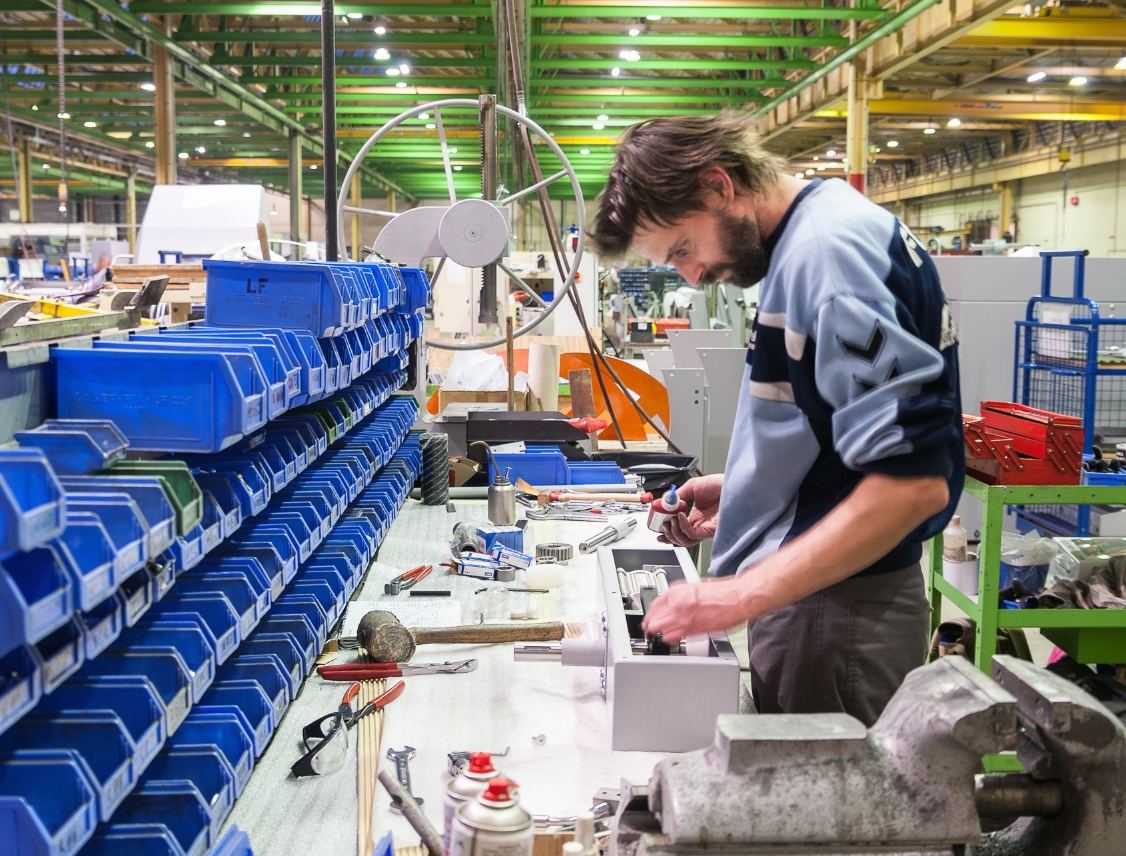 Showroom and testing centres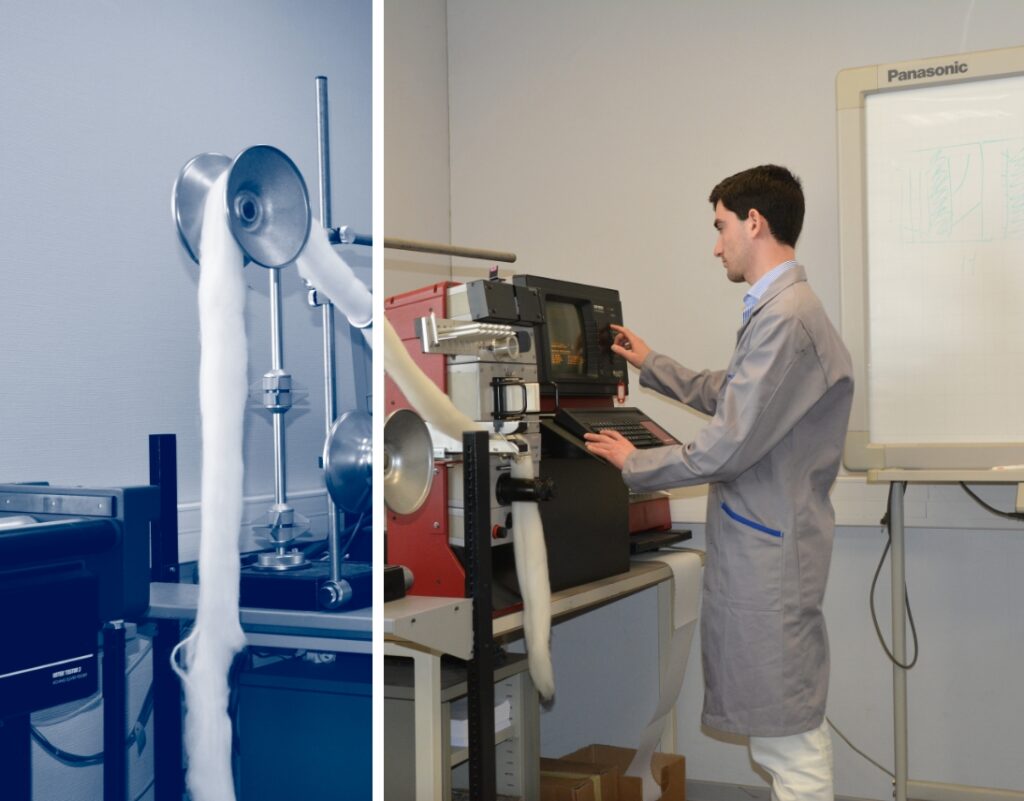 Equipped with a comprehensive range of machines and a measurement and control laboratory, the testing centre demonstrates the constant endeavour of n. schlumberger to serve their customers.
This testing centre is available to customers to carry out trials and research work under actual industrial conditions.
Experienced specialists are available to listen, advise and assist.